The bike folks at Boulder Bicycle Suggest
Go to the Philly Bike Expo October 27-28
The Premier Bike Event in the US!
Click Here for the Philly Bike Expo Website
The Philly show due do its friendly vibe attracts the best builders on the planet. The bike culture on the east coast is amazing, and it is home to one of the greatest concentrations of top-tier builders in the world. Plus there are lots of other bike related exhibitors and some wonderful seminars. This is a show worth travelling to from anywhere on the globe.
______________________________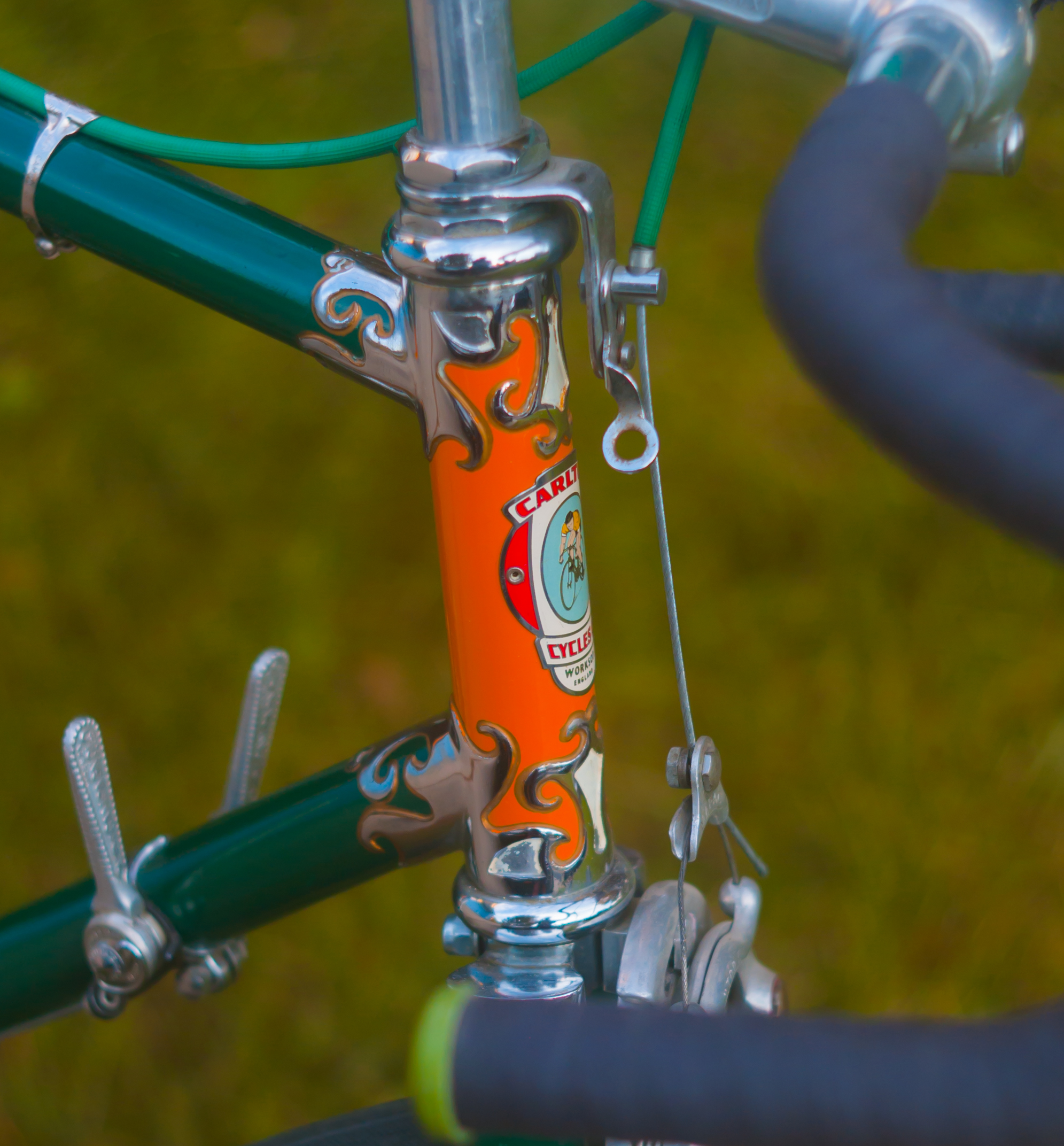 The Online Store is Now Open Again After Two Crazy Months
Yes, Boulder Bicycle has been off-line a lot the past couple of months. Its been a saga of some planned travel, a health issue that required minor surgery (now its fully resolved), the loss of a family member after a very long illness (so not unexpected), and more travel as we bought out (along with another shop) the remaining stock of what was once one of the countrys most significant Campagnolo distributors. We're now finally able to get back into the groove of things....
___
Shipping Department Status
On Schedule
We currently expect to meet or exceed the shipping schedule in the table below
| | | |
| --- | --- | --- |
| Order placed (Mountain Time) | Expect us to ship by: | So Max # of biz days until we ship |
| Thursday 9 am to Saturday 6 pm | Tuesday | 3 biz days |
| Saturday 6:01 pm to Tuesday 8am | Wednesday | 3 biz days |
| Tuesday 8:01 am to Thursday 8:59 am | Thursday | 2 biz days |
Welcome To Boulder Bicycle
4949 Broadway St. Unit 103 Boulder, CO 80304
(720) 532-3482 (email for best response)
_________
Website is optimized for Google Chrome
Enjoy our site on a big screen when you have a chance
Retail Store Hours
Appointment Only at his time
for appointment best to email
BoulderBicycleHelp@comcast.net
Some quantities limited to just one-per-person (so our customers, not competing dealers, can enjoy the bounty).
The online store is very accurate
Since inventory is adjusted immediately when sales are made - but of course, once in awhile we make errors. Also, not responsible for typo's - thanks for your undersanding.
Some items say "please allow 4 extra business days for delivery".
This applies to items that we just-in-time to the shop. Items that say this may may have an inventory count listed, but in such cases ignore that count.
Foreign Credit Card Users
If your credit card is not being accepted by the system, try paying at checkout with paypal and sign in as a guest if you do not have a paypal account.
Shipping Info
Please click on "Policies" on the above menu for shipping and ordering information
________________________