It is the buyer's responsibility to inspect items and determine if they are suitable and safe for use. Visit the policies page for more details
______________________
RIP James Martin
It is with great sadness that we report the unexpected passing of James over the July 4th Weekend. He was the backbone of Boulder Bicycle for many years and a dear friend who will be greatly missed. Bicycles were just one of his passions. His knowledge of music, pro audio, photography, and politics was awe inspiring. To honor his memory, we suggest actions that promote equality, health, and justice for everyone.
________________________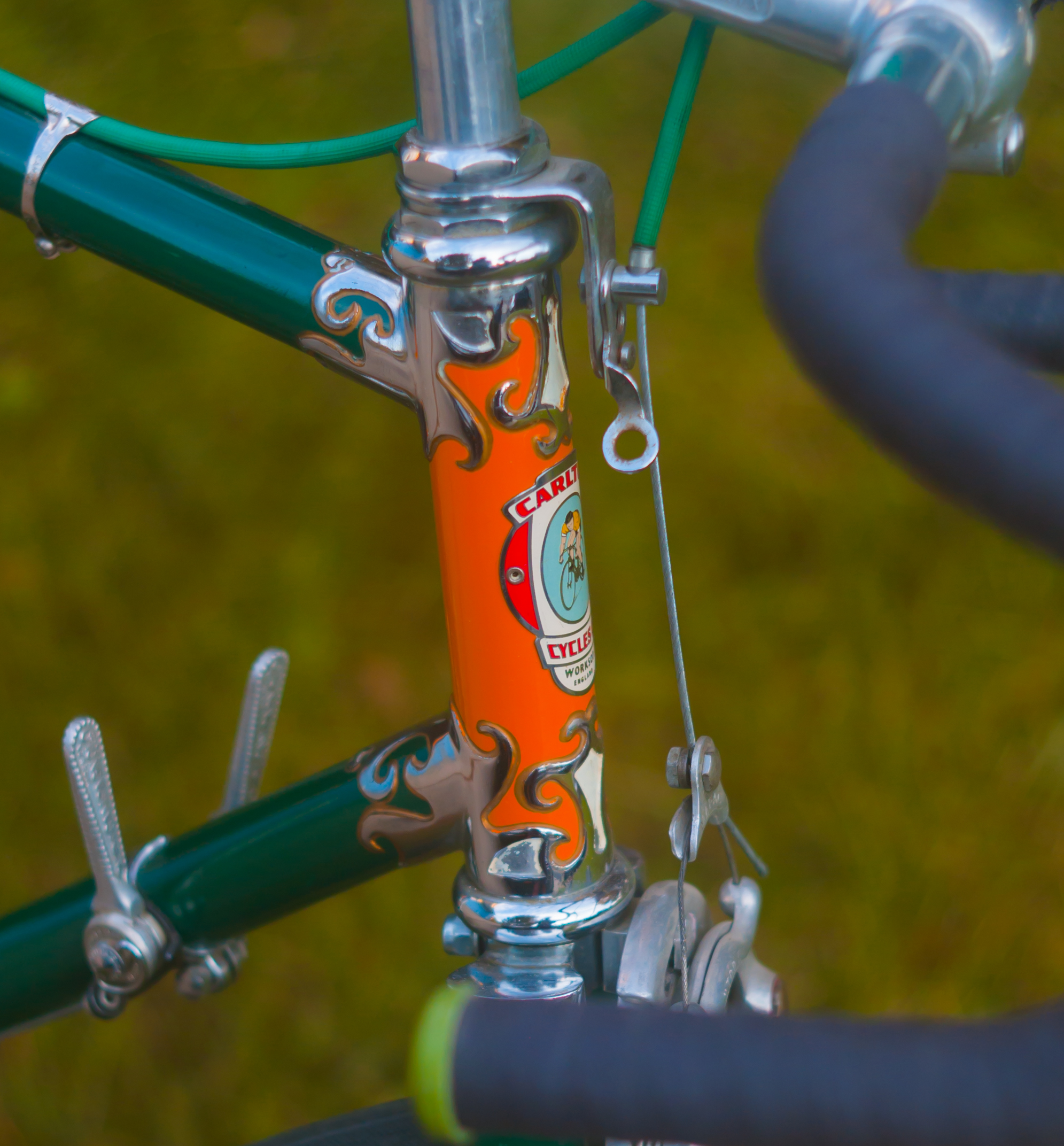 Our shop is closed to ALL visitors - Mail Order Continues
Please Stay Safe Out There - There are many things far more important than bike parts
A few ordering notes
1) If you forgot your customer account info from a previous visit, just checkout as a guest during the checkout process, and don't worry about logging into your previous info.
2) You may see something in the checkout process about "Masterpass" - you can ignore that as the system will not force you to use it. You can use either credit card or paypal to make your purchase when you go to the next screen.
Shipping and Order Processing Times
At the current time, our operations are a mess. As you can read above, James who ran day-to-day operations is no longer with us. The shipping department current status box below will tell you what's happening with our operations and shipping department. Below the box is a tentative schedule of what the next couple of months may look like - subject to change.
Foreign Customers - please click here for shipping and minimum-foreign-order information
Shipping Department Current Status
Shipping in 1 - 3 Business days
While our schedule is a mess, it seems that we're still getting orders out pretty quickly - figure one to three business days. Not sure what our long-term plans are due to the passing of James
Tentative Shipping Schedule Subject to Change
| | |
| --- | --- |
| Time Period | Shipping Time |
| Week Starting August 3rd | Figure one to three business days |
| Week Starting August 10th | Figure one to three business days |
| Week Starting August 17th | Figure one to three business days |
| Week Starting August 24th | Probably NO SHIPPING - Shop Projects and family time |
| Week Starting August 31st | Probaby NO SHIPPING - Shop Projects and family time |
| Week Starting September 7th | No idea - some shipping but not sure exactly of days |
Welcome To Boulder Bicycle
4949 Broadway St. Unit 103 Boulder, CO 80304
boulderbicyclehelp@comcast.net
(720) 532-3482
please email for best response - we're still debugging our phone system which has some updating issues
_________
Website is optimized for Google Chrome
Enjoy our site on a big screen when you have a chance
Retail Store Hours
No Visitors at this time - lets all stay safe!
for appointment best to email
BoulderBicycleHelp@comcast.net
Some quantities limited to just one-per-person (so our customers, not competing dealers, can enjoy the bounty).
The online store is very accurate
Since inventory is adjusted immediately when sales are made - but of course, once in awhile we make errors. Also, not responsible for typo's - thanks for your undersanding.
Some items say "please allow 4 extra business days for delivery".
This applies to items that we just-in-time to the shop. Items that say this may may have an inventory count listed, but in such cases ignore that count.
Foreign Credit Card Users
If your credit card is not being accepted by the system, try paying at checkout with paypal and sign in as a guest if you do not have a paypal account.
Shipping Info
Please click on "Policies" on the above menu for shipping and ordering information
________________________