No Orders are Shipping Until Monday November 30th
Due to fun family stuff and some projects around the shop, no orders are shipping until Monday November 30th at the earliest. Some orders may ship later that week. See shipping department current shipping status box below for details
__________________________________________________
It is the buyer's responsibility to inspect items and determine if they are suitable and safe for use. Visit the policies page for more details
__________________________________________________________________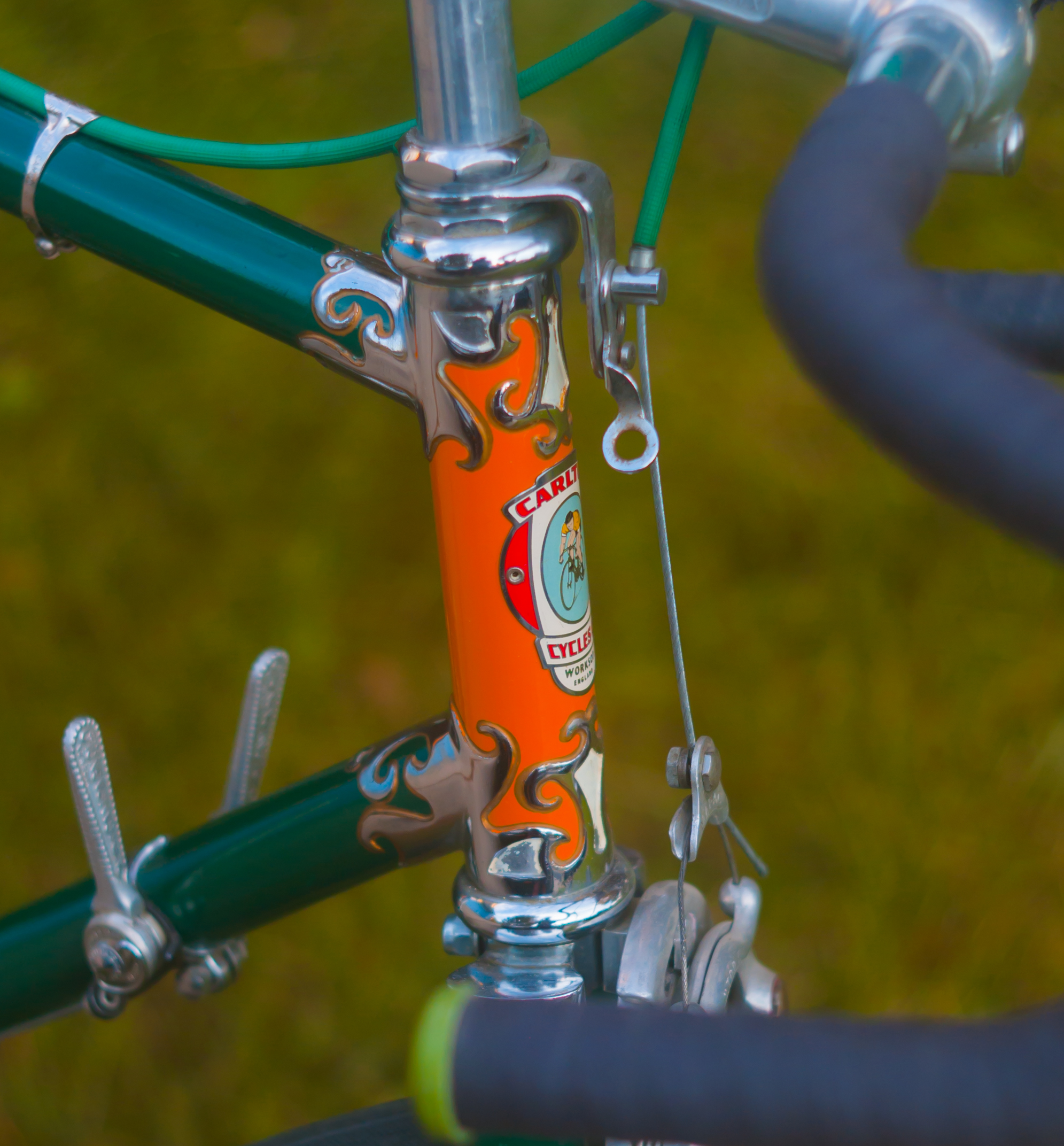 Our shop is closed to ALL visitors - Contact us for curbside pick-up
Important Ordering Notes
$25 minimum order (pre-shipping total) We may cancel and refund orders below this amount.
Combined with our flat $8 shipping fee for US orders under $175 means that we are discouraging small orders. Yep, we know we're making money on shipping if you place a $25 for small items that ship 1st class. That's the point. We need to keep the lights on and have shipping orders a viable activity. It's been a bit up in the air what our long term biz plans are - this is a way of helping us keep the show going. With our reduced staff due to the passing of James and the inability to train someone in the shipping department due to Covid, we had to make this change.
Did you create an account on the online store and then forget the log in info? Just use the express checkout option and bypass computer wierdnes
Paying by Credit Card? Select Paypal Standard Payments and then use your credit or debit card
Using Paypal payments at checkout lets you either use your paypal account OR use their interface with either a credit or debit card. There is no need to have a paypal account. We had been using a 3rd party credit card processor, but the paypal system is more reliable with or system software and we're not sure why we haven't just used the paypal interface all along.
Foreign Customers - please click here for more shipping info
Shipping Department Current Status
Significant Holiday Delay!
Orders placed after 11AM mountain time November 20th will not be shipped until Monday November 30th at the earliest. We'll be playing catch-up from orders placed over Thanksgiving week for the first few days of the following week. So plan accordingly.
We're going to spend time with our "pod" and maybe start playing with some of our personal framebuilding projects. We may answer emails over Thanksgiving week, but please don't count on it. If you do have an issue with a previously place order, though, please email us as we always place a priority on dealing with any order issues.
Note that we expect to update the website with some markdowns and new arrivals on Thanksgiving day. Most importantly, stay healthy so we can all enjoy Thanksgiving 2021 with family and friends.
Welcome To Boulder Bicycle
4949 Broadway St. Unit 103 Boulder, CO 80304
boulderbicyclehelp@comcast.net
(720) 532-3482
Email for best response
_________
Website is optimized for Google Chrome
Enjoy our site on a big screen when you have a chance
Retail Store Hours
No in-store visitors at this time - lets all stay safe! We look forward to having regular open hours at our shop's showroom when it becomes safe to do so. Curbside pick-up is an option.
To arrange curbside pickup in a very Covid safe way, email
BoulderBicycleHelp@comcast.net
Some quantities limited to just one-per-person (so our customers, not competing dealers, can enjoy the bounty).
The online store is very accurate
Since inventory is adjusted immediately when sales are made - but of course, once in awhile we make errors. Also, not responsible for typo's - thanks for your undersanding.
Some items say "please allow 4 extra business days for delivery".
This applies to items that we just-in-time to the shop. Items that say this may may have an inventory count listed, but in such cases ignore that count.
Foreign Credit Card Users
If your credit card is not being accepted by the system, try paying at checkout with paypal and sign in as a guest if you do not have a paypal account.
Shipping Info
Please click on "Policies" on the above menu for shipping and ordering information
________________________