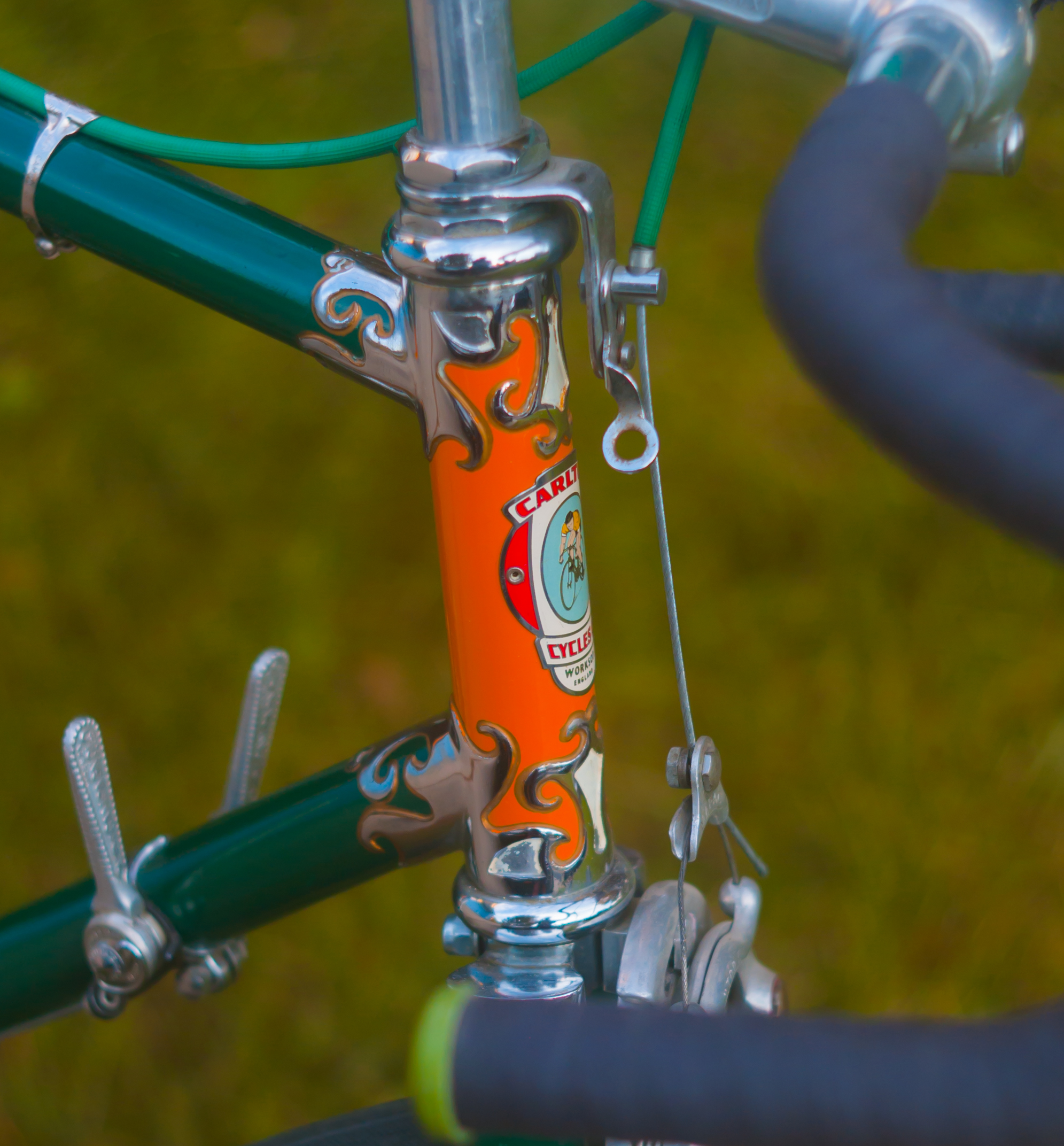 The Online Store is Closed
We anticipate re-opening Wednesday September 26
The store looks like it is working, but the minimum order is set at $75,000.
This is the best way we can "close" the store but still have it remain visible
(we have some family stuff going on).
___
On a different note, we did land a large stash of Campagnolo and Gipiemme bits (lots of small parts),
so stay tuned for some fun deals in the near future!
_______________________________________
Welcome To Boulder Bicycle
4949 Broadway St. Unit 103 Boulder, CO 80304
(720) 532-3482 (email for best response)
_________
Website is optimized for Google Chrome
Enjoy our site on a big screen when you have a chance
Retail Store Hours
Appointment Only at his time
for appointment best to email
BoulderBicycleHelp@comcast.net
Some quantities limited to just one-per-person (so our customers, not competing dealers, can enjoy the bounty).
The online store is very accurate
Since inventory is adjusted immediately when sales are made - but of course, once in awhile we make errors. Also, not responsible for typo's - thanks for your undersanding.
Some items say "please allow 4 extra business days for delivery".
This applies to items that we just-in-time to the shop. Items that say this may may have an inventory count listed, but in such cases ignore that count.
Foreign Credit Card Users
If your credit card is not being accepted by the system, try paying at checkout with paypal and sign in as a guest if you do not have a paypal account.
Shipping Info
Please click on "Policies" on the above menu for shipping and ordering information
________________________