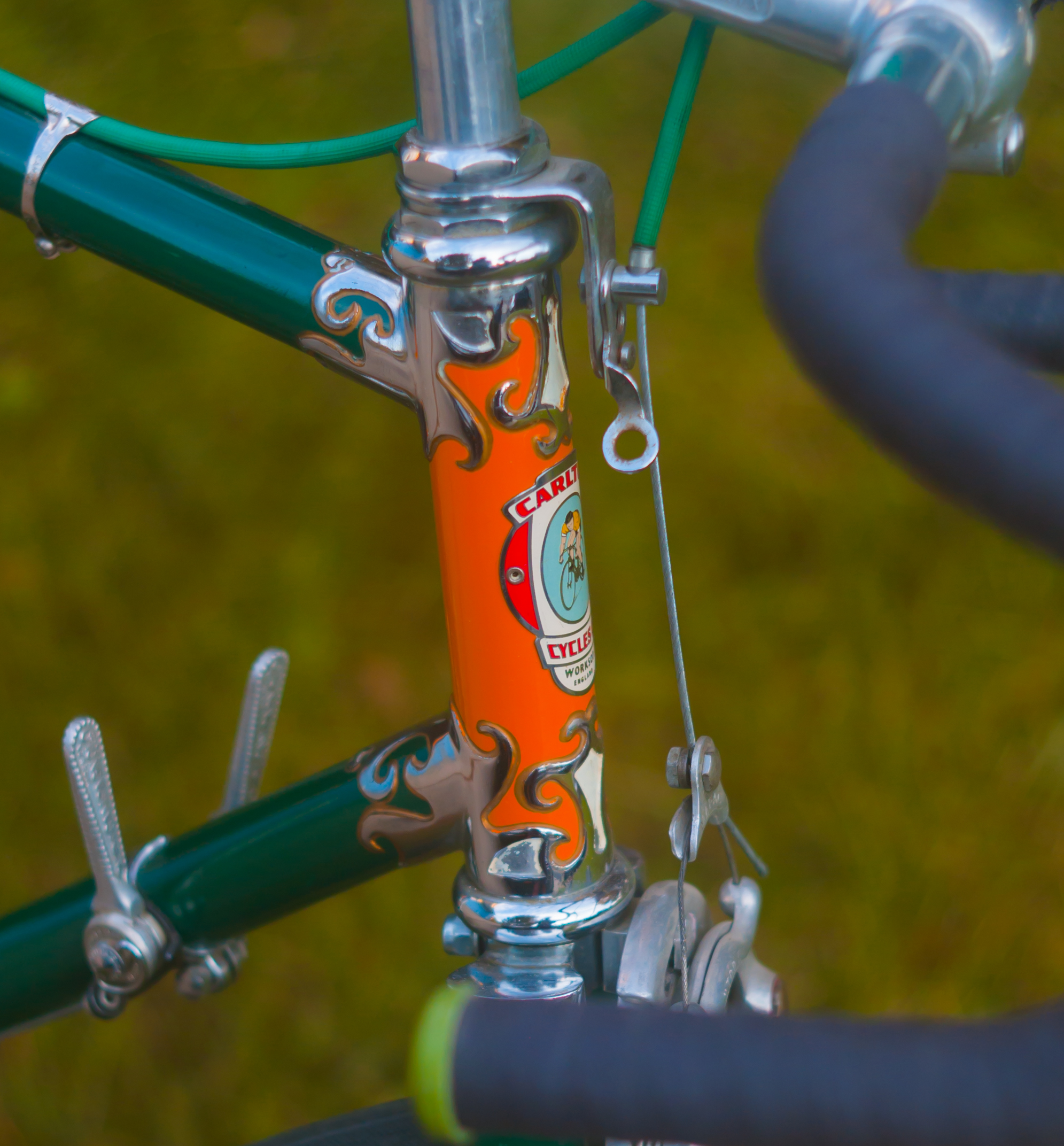 Website Updates
In general, new items are added at 5:15 mountain time on Thursdays,
but look below for exceptions
next update will be a big one on February 21
Revised Exceptions to our Thursday Update Schedule
Thursday April 4 - No Update - see you at Eroica California!
Click Here for link to Eroica California
Lots of Regina Oro/Extra individual Cogs Added - Click Here to see them
Foreign Customers - please click here for shipping and minimum-foreign-order information
Shipping Department Status
Delays Anticipated
Orders that should ship according to the schedule below on Tuesday February 26 may possibly be delayed by a day
Orders that are scheduled to ship on March 6th or 7th will not ship out until the following week
Orders that are scheduled to ship on March 19th or 20th will not ship out until March 21st or possibly even as late as the following week
Expected Shipping TImes
If there is a deviation from this schedule (such as illness, large order volume, or something else that effects the shipping elves), the shipping status box above will let you know. Sometimes we may ship faster than the table below suggests, but please don't assume we will
| | | |
| --- | --- | --- |
| Order placed (Mountain Time) | Expect us to ship by: | So Max # of biz days until we ship |
| Thursday 9 am to Saturday 6 pm | Tuesday | 3 biz days |
| Saturday 6:01 pm to Tuesday 8am | Wednesday | 3 biz days |
| Tuesday 8:01 am to Thursday 8:59 am | Thursday | 2 biz days |
Welcome To Boulder Bicycle
4949 Broadway St. Unit 103 Boulder, CO 80304
boulderbicyclehelp@comcast.net
(720) 532-3482
please email for best response - we're still debugging our phone system which has some updating issues
_________
Website is optimized for Google Chrome
Enjoy our site on a big screen when you have a chance
Retail Store Hours
Appointment Only at his time
for appointment best to email
BoulderBicycleHelp@comcast.net
Some quantities limited to just one-per-person (so our customers, not competing dealers, can enjoy the bounty).
The online store is very accurate
Since inventory is adjusted immediately when sales are made - but of course, once in awhile we make errors. Also, not responsible for typo's - thanks for your undersanding.
Some items say "please allow 4 extra business days for delivery".
This applies to items that we just-in-time to the shop. Items that say this may may have an inventory count listed, but in such cases ignore that count.
Foreign Credit Card Users
If your credit card is not being accepted by the system, try paying at checkout with paypal and sign in as a guest if you do not have a paypal account.
Shipping Info
Please click on "Policies" on the above menu for shipping and ordering information
________________________