It is the buyer's responsibility to inspect items and determine if they are suitable and safe for use. Visit the policies page for more details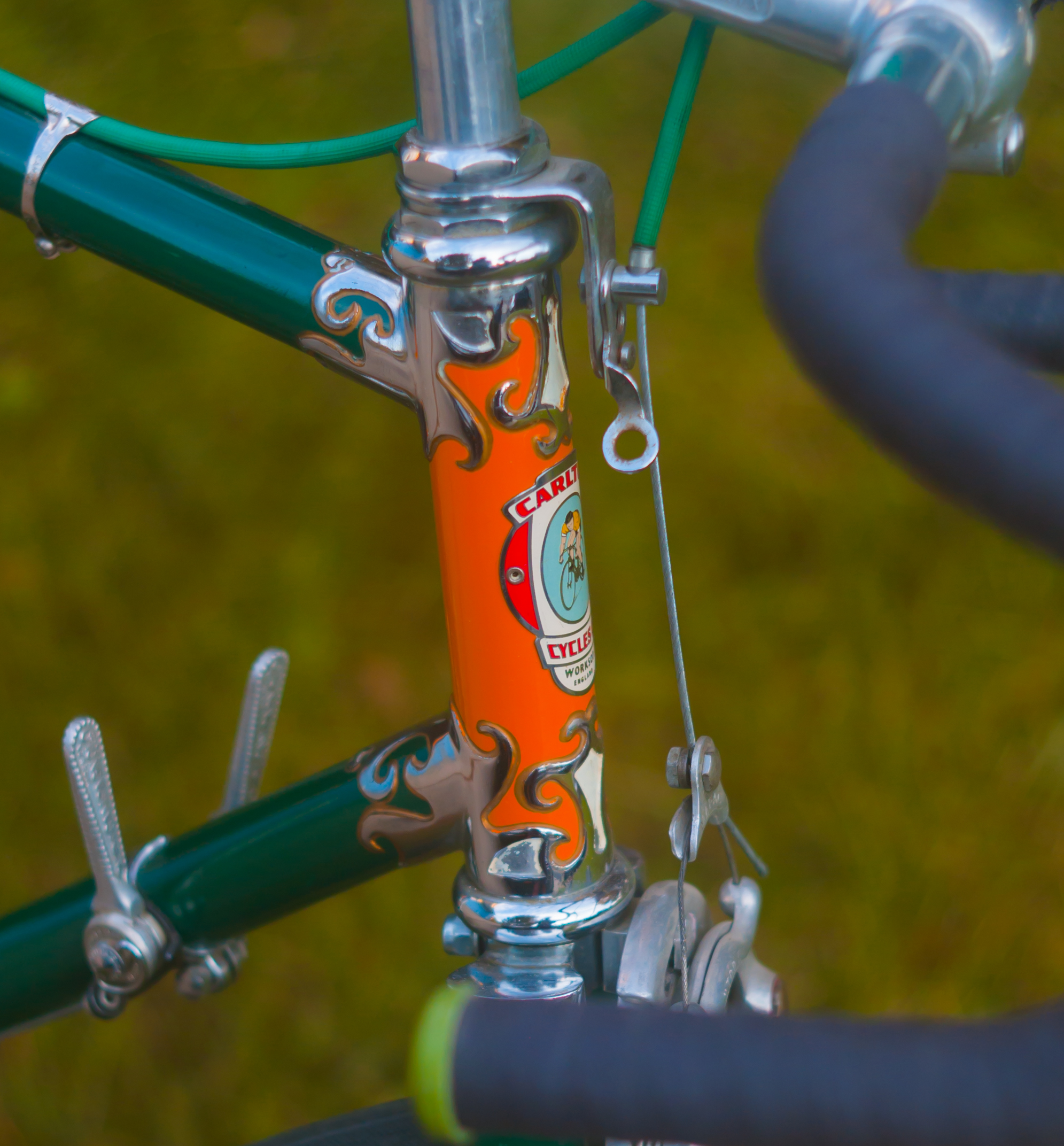 Our shop is closed to ALL visitors - Contact us for curbside pick-up
__________________
New Limited Operating Schedule
Due to limited staffing, we only shipping orders every few days

______________
Sad Note for our UK Customers
No orders can be accepted by Boulder Bicycles for United Kingdom shipment that are below $190 before shipping. If you place such an order we will cancel it and refund your payment. The insane requirement that we're supposed to register and collect/remitt VAT/Customs fees for orders below 135 British pounds (instead of it being collected at the border) is not something we want to be involved with. Orders over this threshold can be shipped with the buyer paying the VAT/Customs and perhaps other charges as before as your customs officals at that point are willing to do their job. Another way for UK buyers to purchase items is on ebay as the "marketplace" system is supposed to collect the fees in advance as best as we understand. We suggest you petition your govenrment officials and complain that they've made small international transactions painfully difficult. We're sorry you have to go through this mess.
--------------
Important Ordering Notes
Did you create an account on the online store and then forget the log in info? Just use the express checkout option and bypass computer wierdnes
Paying by Credit Card? Select Paypal Standard Payments and then use your credit or debit card
Using Paypal payments at checkout lets you either use your paypal account OR use their interface with either a credit or debit card. There is no need to have a paypal account. We had been using a 3rd party credit card processor, but the paypal system is more reliable with or system software and we're not sure why we haven't just used the paypal interface all along.
Foreign Customers - please click here for more shipping info
Shipping Department Current Status
Running Smoothly
Orders typically shipping within two business days from order date
Welcome To Boulder Bicycle
4949 Broadway St. Unit 103 Boulder, CO 80304
boulderbicyclehelp@comcast.net
(720) 532-3482
Email for best response
_________
Website is optimized for Google Chrome
Enjoy our site on a big screen when you have a chance
Retail Store Hours
No in-store visitors at this time - lets all stay safe! We look forward to having regular open hours at our shop's showroom when it becomes safe to do so. Curbside pick-up is an option.
To arrange curbside pickup in a very Covid safe way, email
BoulderBicycleHelp@comcast.net
Some quantities limited to just one-per-person (so our customers, not competing dealers, can enjoy the bounty).
The online store is very accurate
Since inventory is adjusted immediately when sales are made - but of course, once in awhile we make errors. Also, not responsible for typo's - thanks for your undersanding.
Some items say "please allow 4 extra business days for delivery".
This applies to items that we just-in-time to the shop. Items that say this may may have an inventory count listed, but in such cases ignore that count.
Foreign Credit Card Users
If your credit card is not being accepted by the system, try paying at checkout with paypal and sign in as a guest if you do not have a paypal account.
Shipping Info
Please click on "Policies" on the above menu for shipping and ordering information
________________________